Customer Care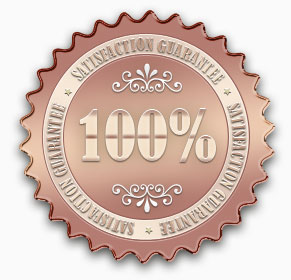 At inMotion Flowers, we pride ourselves on offering truly exceptional customer service. As a relatively small but extremely passionate company, we are able to provide you with personalized service and attention to detail that is very hard for others to match. See what our customers say here.
If you have any problems whatsoever, be it a payment that failed, questions about our products, a query about an order you placed, or even complaints, we want you to know that we are here to help you, no matter how big or small the problem.
All our products are covered by our 100% satisfaction guarantee, so if for any reason you aren't entirely happy with our service, please do let us know. If we or one of our partner florists have messed up, we will do our best to make it up to you.
Here are some links to resources you may find helpful...
Shop for Flowers, Hampers & Gifts in South Africa